Welcome to Intrigue Tehnologies, Inc.
Now loading. Please wait.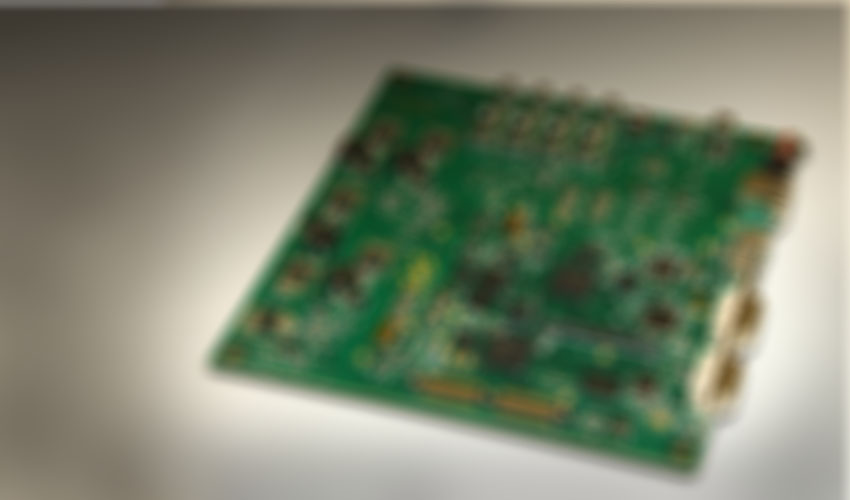 The system is network-enabled.
It is controled through a web interface.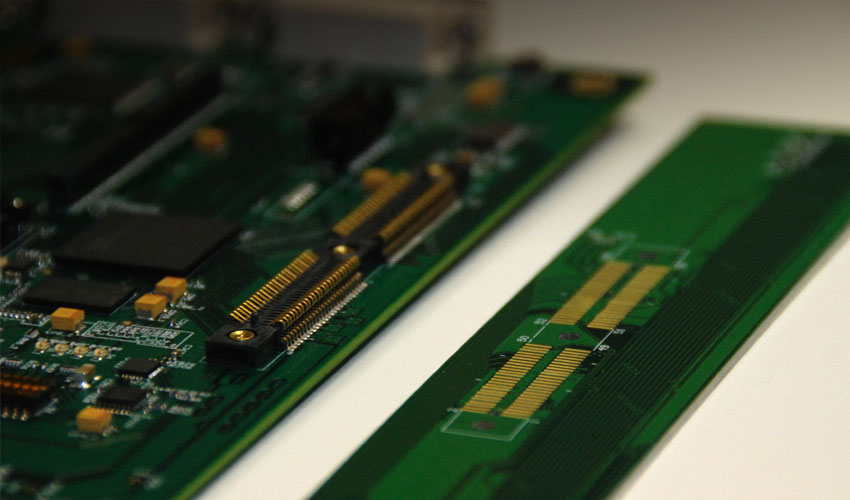 The universal ZIF conects the testing sytem to a display interface PCB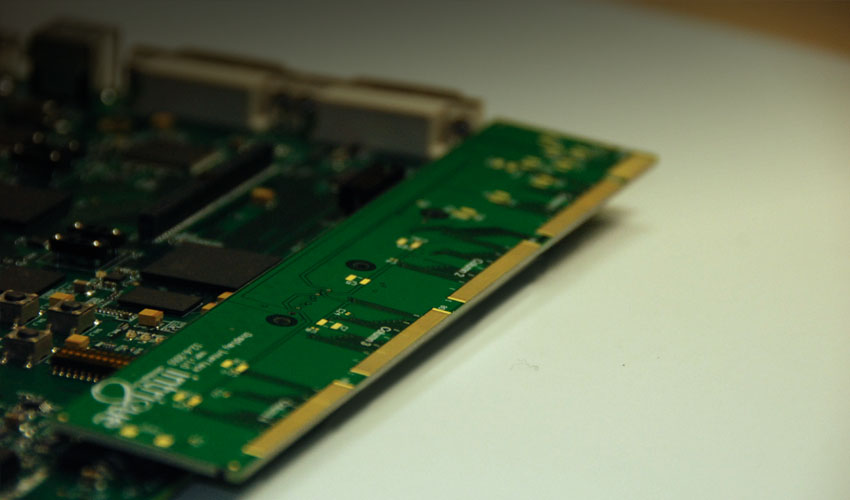 The interface PCB provides connections to the display.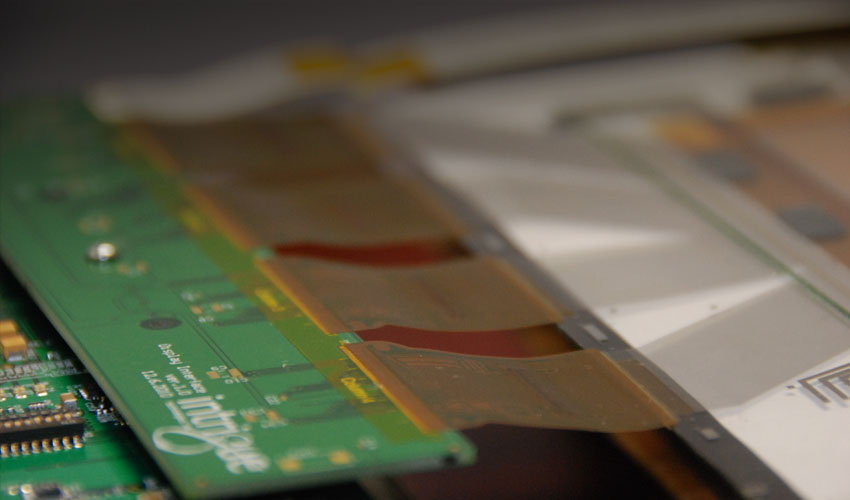 The interface PCB provides custom interface to the display driver chips. The interface PCB is consumed with each display since the driver chip connections are bonded to the PCB. When display changes, only the interface PCB needs to be redesigned.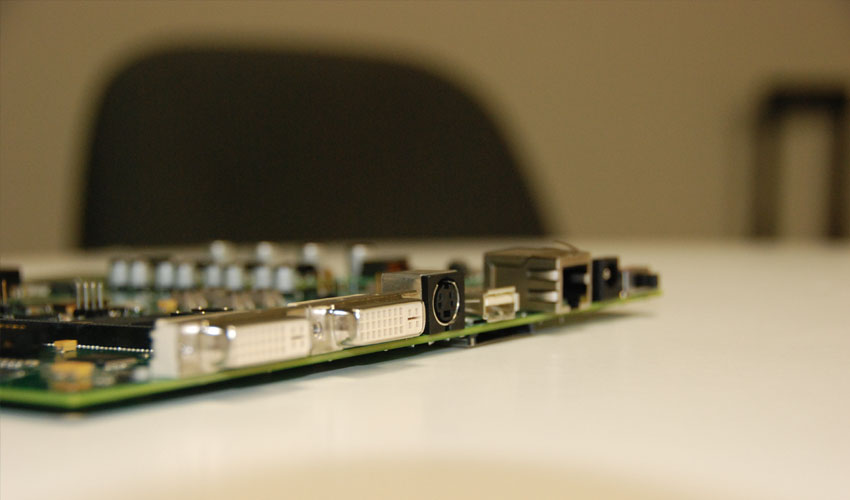 In additon to digital video files that are stored on an SD card, DVI, S-video, and other I/O options are available.
The driving system and display laying flat.
The driving system folded under display.